Our technological capabilities and equipment enable us to mix and formulate almost anything that is soluble in or miscible with water.
We can offer these services in both liquid and powder form. Benefit from our more than thirty years of experience in handling sensitive substances and demanding formulations.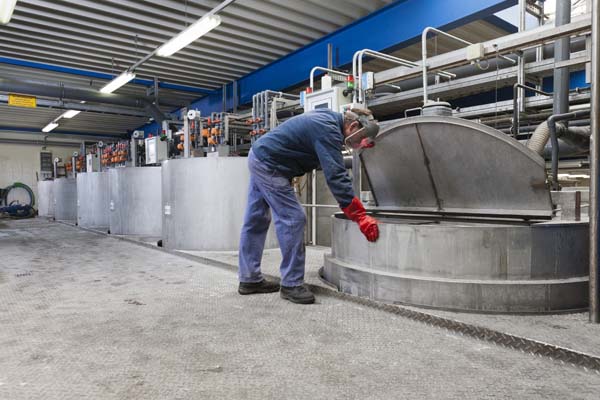 If you want to manufacture chemical formulations but do not have production capabilities or they are not yet functional,

if you sell products that are not part of your core competence, but which you want to have manufactured further under your supervision and according to your specifications,

if a product is to continue to be part of your sales program, but its manufacture ties up resources that you could use more profitably in other ways,

if you had to invest in order to be able or allowed to continue your production,

if you want to resell products that will soon end their market cycle and whose sales volumes are declining,

if you are restricted in manufacturing by new requirements and regulations.